ZACH SPUCKLER |HEART, SOUL & HUSTLE
IN PERSON TRAINING: 1 DAY FACEBOOK ADS IMPLEMENTATION WORKSHOP & TRAINING
ONLY 3 SPOTS REMAINING
Here's a Look at Our Last California Event
Join The In-Person Training and Get a 4-Hour Bonus Facebook Ads Virtual Workshop
Facebook Ad Copy Creation - We'll start the day off writing compelling copy and discuss what stands out and CONVERTS in the newsfeed and on Instagram
Custom Audience Set Up - We'll spend time creating and setting up custom audiences that actually CONVERT to leads and sales. (This is the secret sauce to converting ads)
Facebook Ad Setup - It's all about the set up on June 28th, so ample time has been carved out for you to actually SET UP AND RUN your Facebook Ads. I'll be walking around and assisting you PERSONALLY with the creation of your ads (this is why we've limited the event to only 15 people).
Next Level Testing & Strategy - Get a 90 Minute Intensive at the end of the day that outlines how we're creating a 2-3x ROI on our ad spend using automation, and what automation you could include in your business to scale!
Join The In-Person Training and Get a 4-Hour Bonus Facebook Ads Virtual Workshop
When You Join The Event You Also Get a
Bonus 4-Hour Virtual Intensive BEFORE The Event
(A $997 Value - for FREE)
Here's What You Get When You Sign Up...
BONUS VIRTUAL WORKSHOP - Before the event happens we'll have a 4-hour LIVE training on Facebook Ad Basics - so when you come to the event you're not trying to "learn for the first time". We'll cover the ads manager, the changes coming to FB, and how to set yourself up for success.
8 Hour Workshop Day - The Workshop will run 9a to 5pm PT and has time built in to implement, learn (and of course a few breaks and snacks here and there).
The 1-Day Workshop Workbook - We don't just want you to learn and implement for one day - we want you to be able to take the information you learn and apply it to your biz again, and again, and again! So we're creating a custom workbook for the event so you can follow along, take notes, and reference the processes when you get home!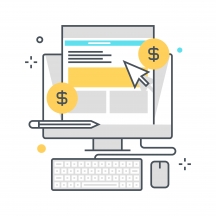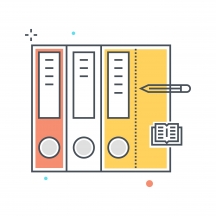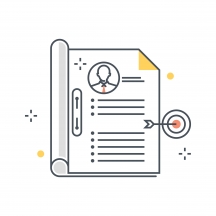 Join The In-Person Training and Get a 4-Hour Bonus Facebook Ads Virtual Workshop
The Details At A Glance....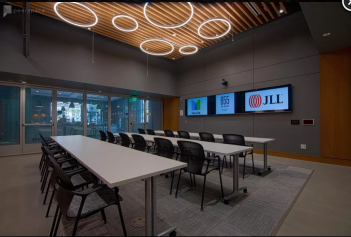 DATE: Friday, June 28th, 2019

TIME: 9AM PT - 5PM PT
LOCATION: San Deigo, CA
COST: $547
LIMIT: Max 15 People

Note: Due to the nature of this offer, no refunds will be offered on tickets purchased.
Snag Your Ticket for Just $547